We celebrated another great year and hosted a Gin Tasting Masterclass for clients in Cardiff last week, hiring out a local independent cocktail bar, we managed to pack out the venue with nearly 100 clients.

Client relations
Although Gin was the theme of the evening, for us it was about doing something nice for our clients and getting them all together to network and socialise.  The business scene in Cardiff and South Wales is a close-nit community and to be in a position to host events like this is great for us as a team and as a company.
We had some of the best agencies and companies in the area in one venue.  The more we all chat and share successes, the more we all learn and help each other deliver effective marketing campaigns.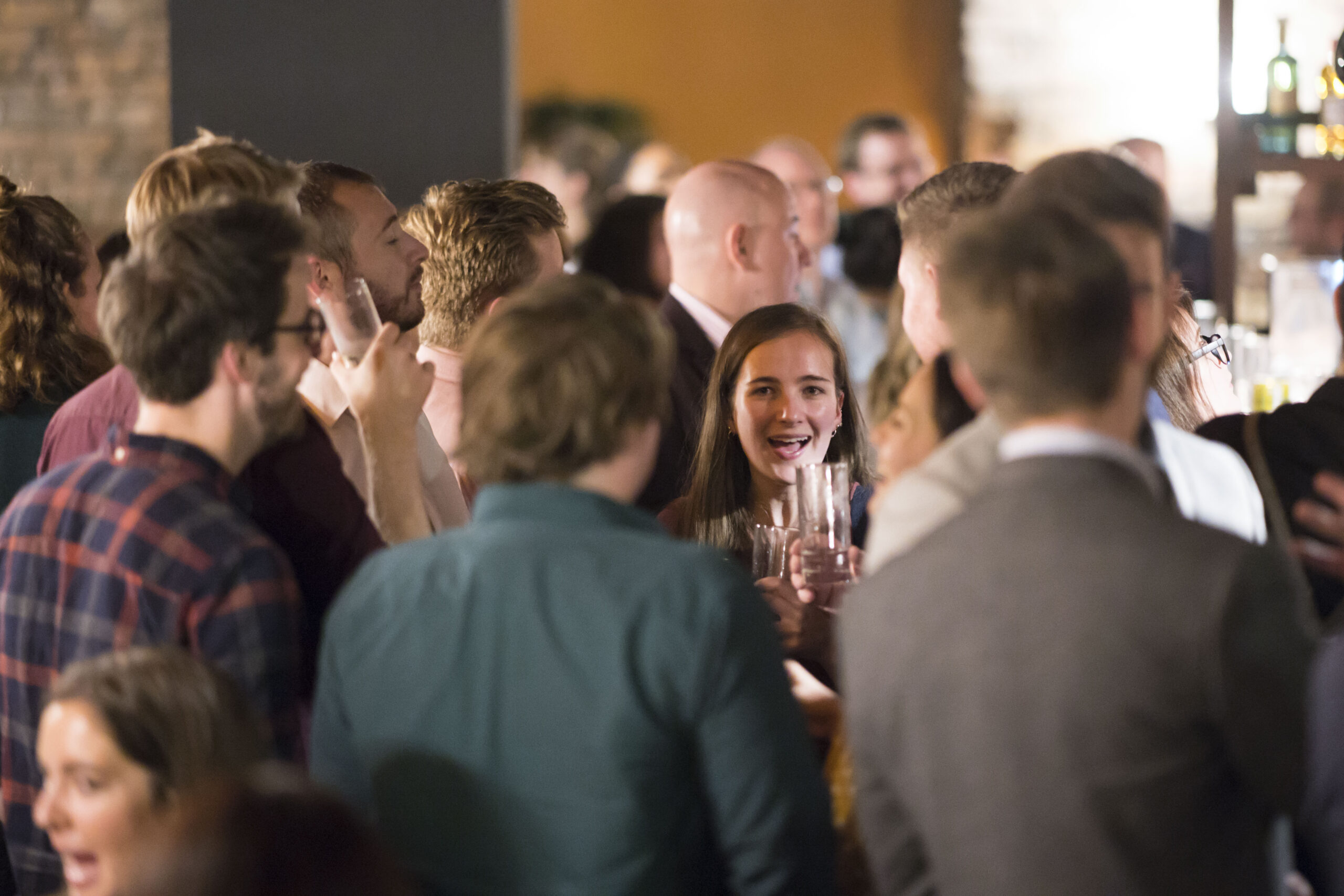 Gin Masterclass
The Masterclass itself was ran by gin expert Alexander Taylor, owner of PennyRoyal cocktail bar in Cardiff.  He did a fantastic job of teaching us all the nuances of gin, but probably by the 4th gin anything would have tasted great!
Alongside the gin masterclass, we had a magician working his way around the room and blowing peoples minds with his card tricks! #AgencyLife
Lloyd Morgan, Managing Director of Rockadove said: "The event was great fun and I love catching up with our clients and hearing what they are up to.  However the event meant something bigger for me.  We often don't stop to reflect on what we have acheived and I personally am so grateful for the exciting journey Rockadove and I have been on for the last 8.5 years!"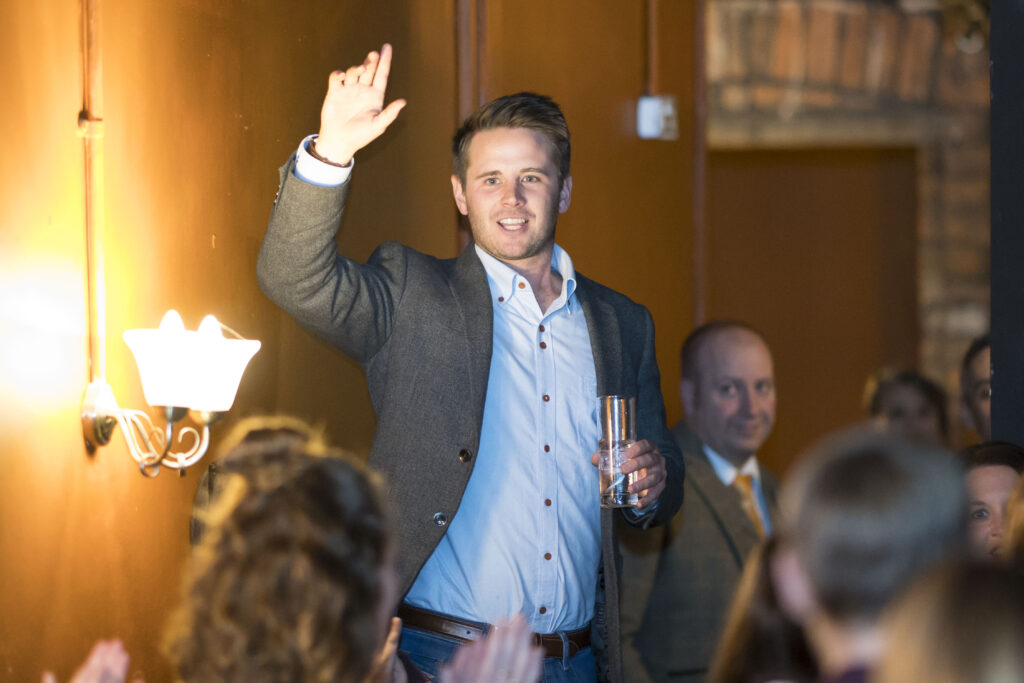 For us, our clients are extended parts of the Rockadove family and we wouldn't be where we are without their belief and trust in us as providers.  We are so thankful for those that could make it to the event and look forward to working together in the future.
We already have ideas for our next client event in 2019!  Hopefully see you there!