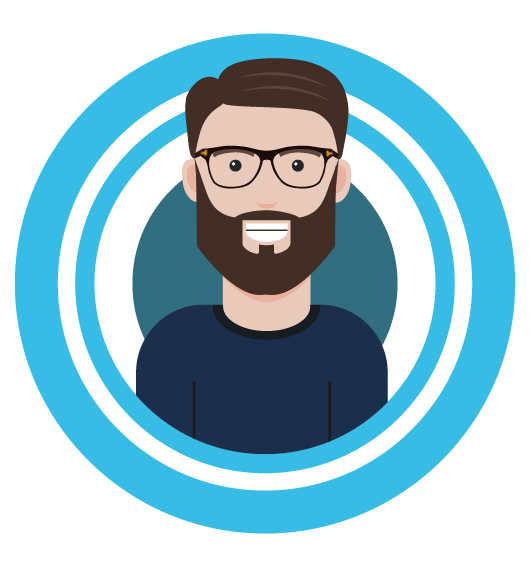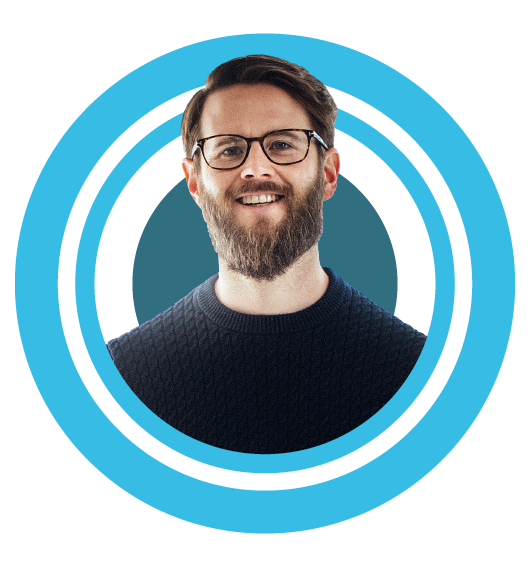 Lloyd Morgan
Managing Director
Founder and MD, he helps our clients develop strategic creative ideas that deliver results. Big on campaign creative and ambitious concepts.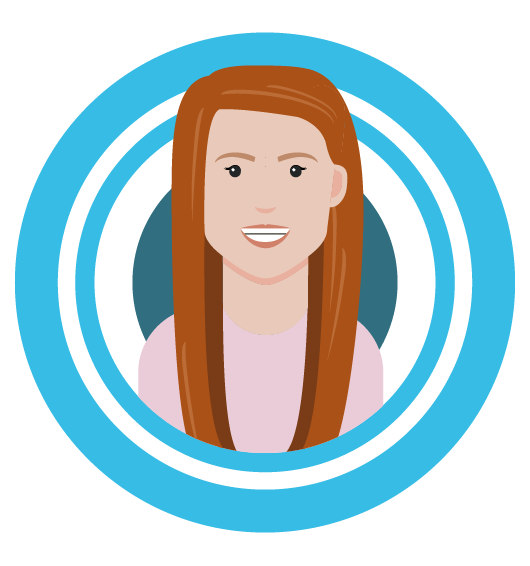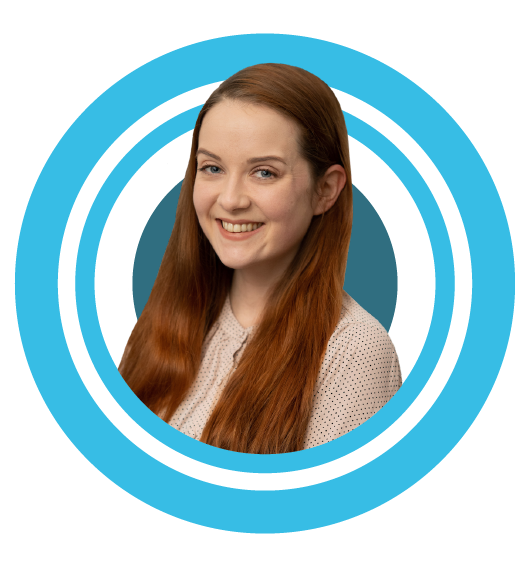 Roxanne Morton
Project Manager
The organised one, Rox keeps projects and the team in order and to schedule. She plays a vital role in each and every project.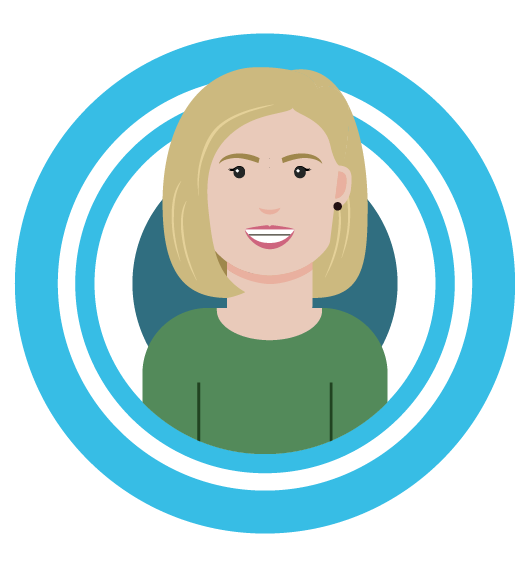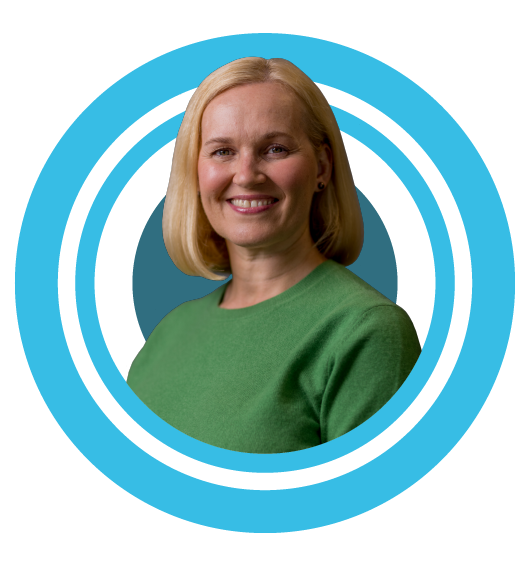 Jude Bainbridge
Head of Client Services
Focused on ensuring our clients have the best product and service throughout production. With almost 20 years of experience in the ad agency world, she brings an enormous amount of value to each project.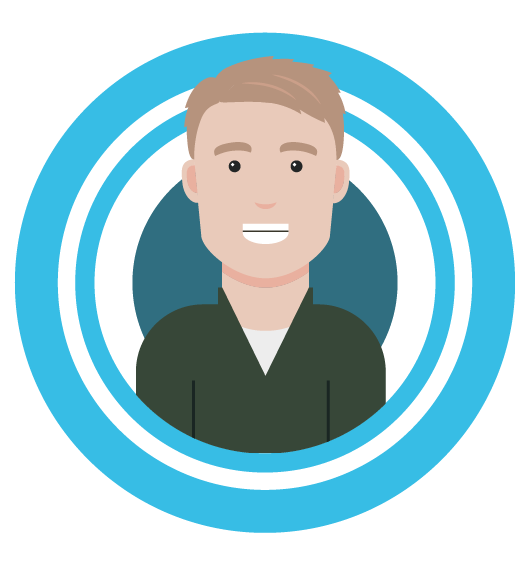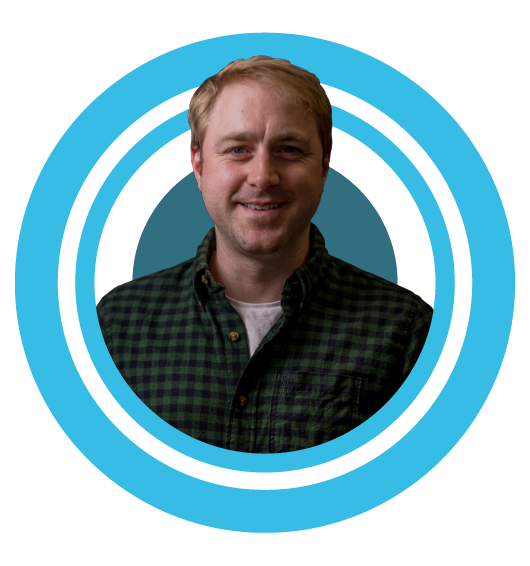 Andy Shackleford
Senior Video Editor
Experienced video editor with a background in stop-motion animation, previously working at Aardman and other niche production companies across the UK.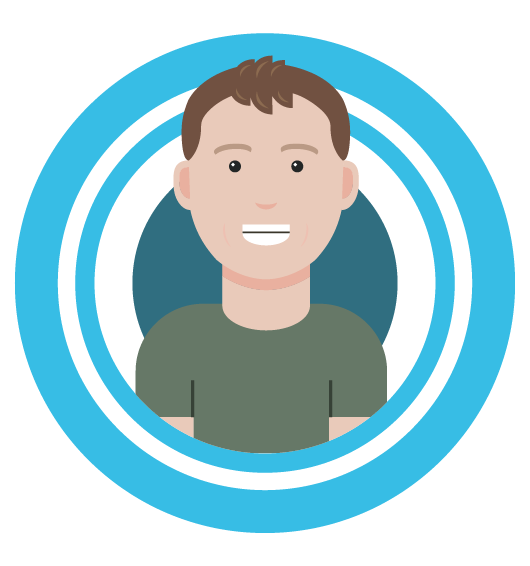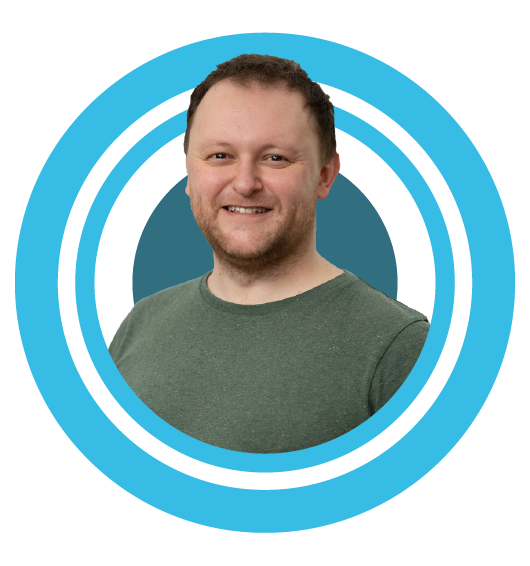 Mat Bevan
Senior Motion Designer
With over a decades worth of experience in 2D MGFX, 3D Animation, VR and Graphic Design; Mat leads our Motion Graphics and Animation team.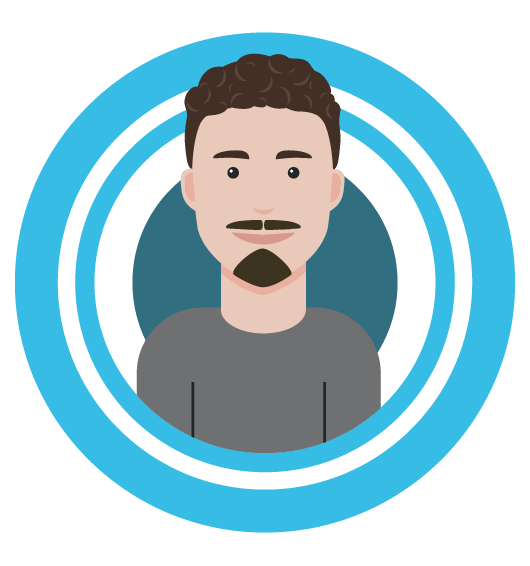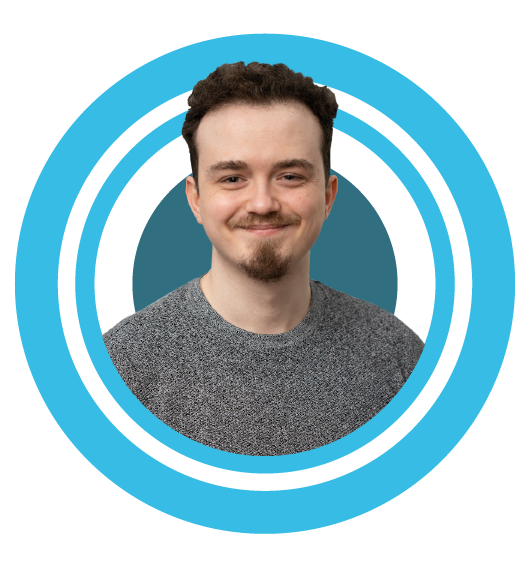 Connor Thomas
Motion Designer
Connor specialises in 2D Motion Graphics, he has a Masters in Animation and has been a freelance go-to for a lot of local agencies before he joined the Rockadove team.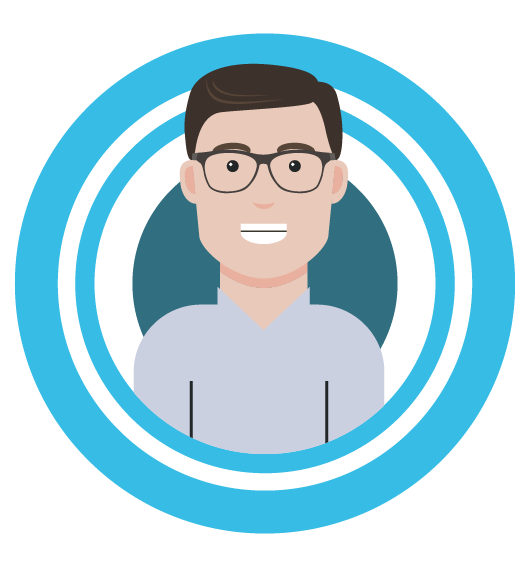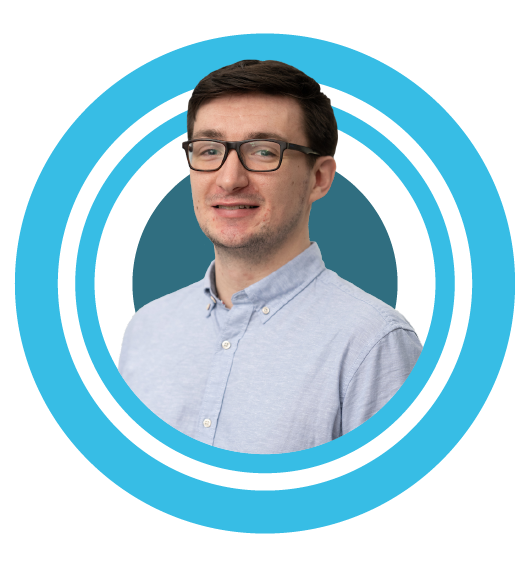 James Clarke
DoP
An experienced DoP (Director of Photography) and Camera Operator, you will find James behind the camera filming the majority of our projects. He is a key part of our in-house film crew and is actively involved in creative development whilst not out on location.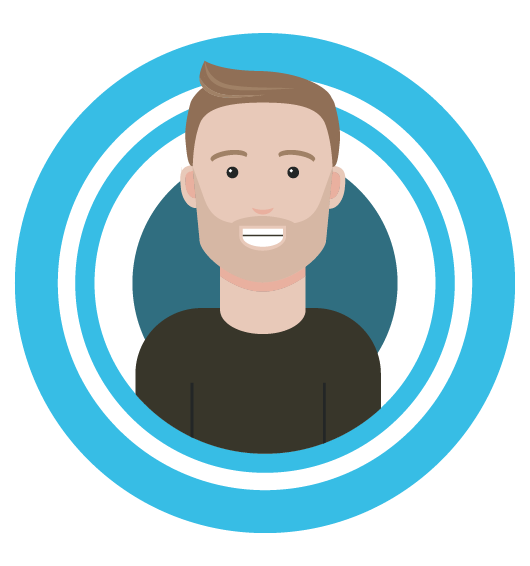 Mike McCann
3D Animator
Super talented 3D Animator, with an extensive background in CGI, 3D animation and design.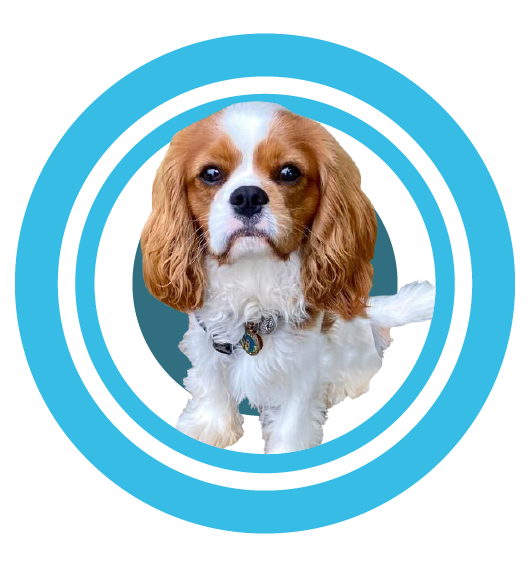 Buddy
Head of Happiness
Keeping team moral high, available for cuddles and loves to sit on a lap. Our resident office dog.