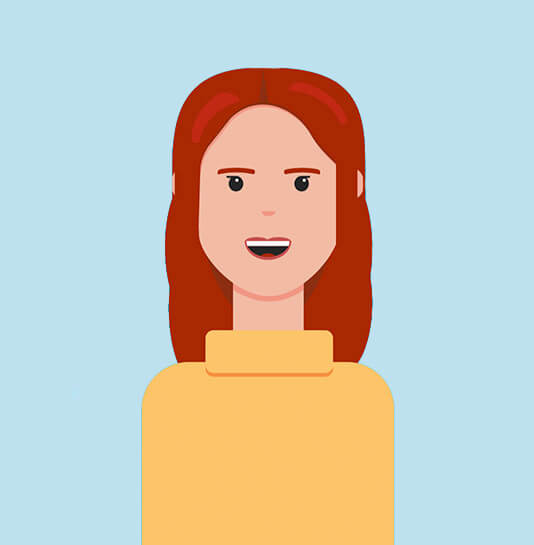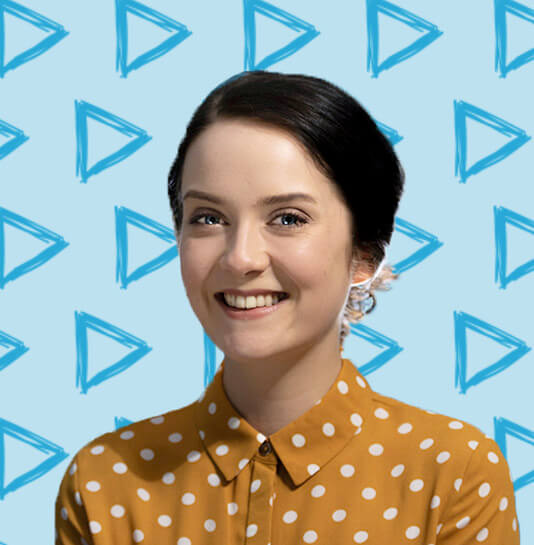 Roxanne Morton
Project Manager
The organised one, Rox keeps projects and the team in order and to schedule. She plays a vital role in each and every project.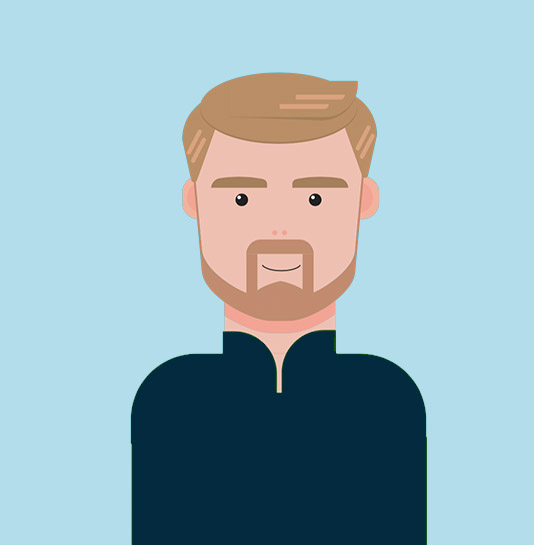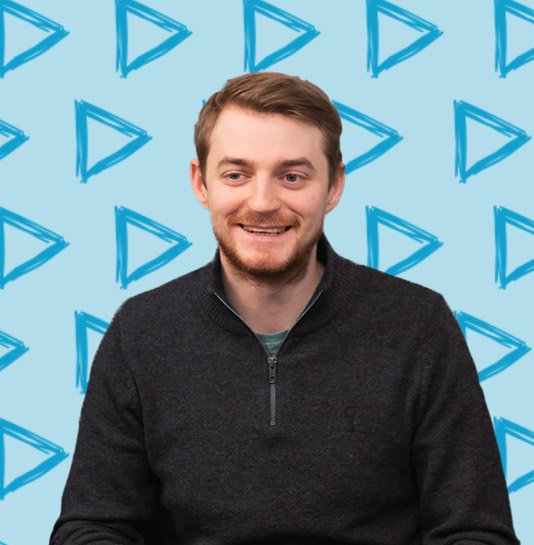 Matthew Smith
Producer
Integral to the creative planning of key projects and managing your project all the way through from concept to delivery. An experienced producer previously working globally in the sport sector.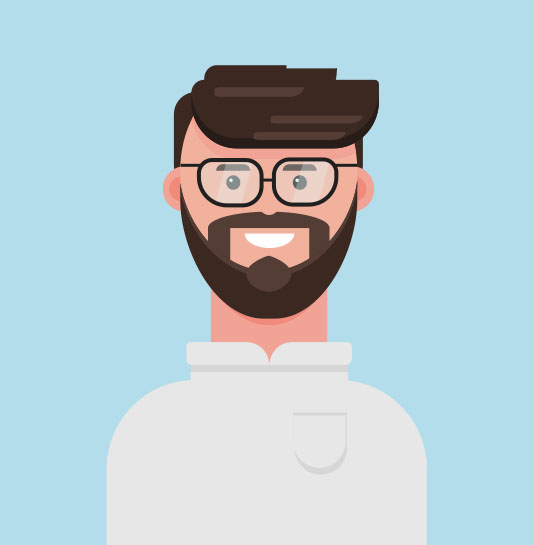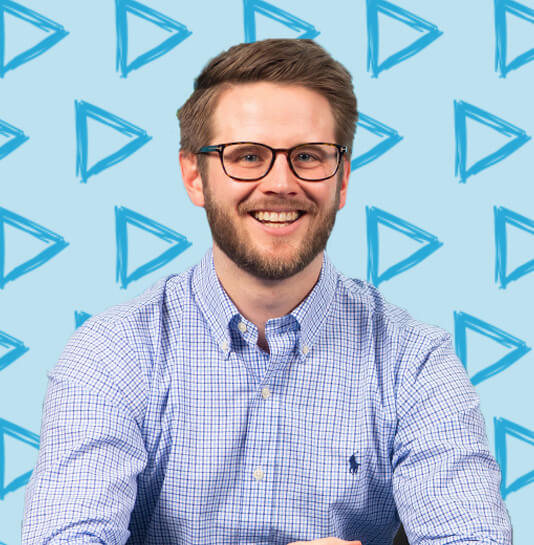 Lloyd Morgan
Managing Director
Founder and MD, with a focus on Creative Direction and our business strategy.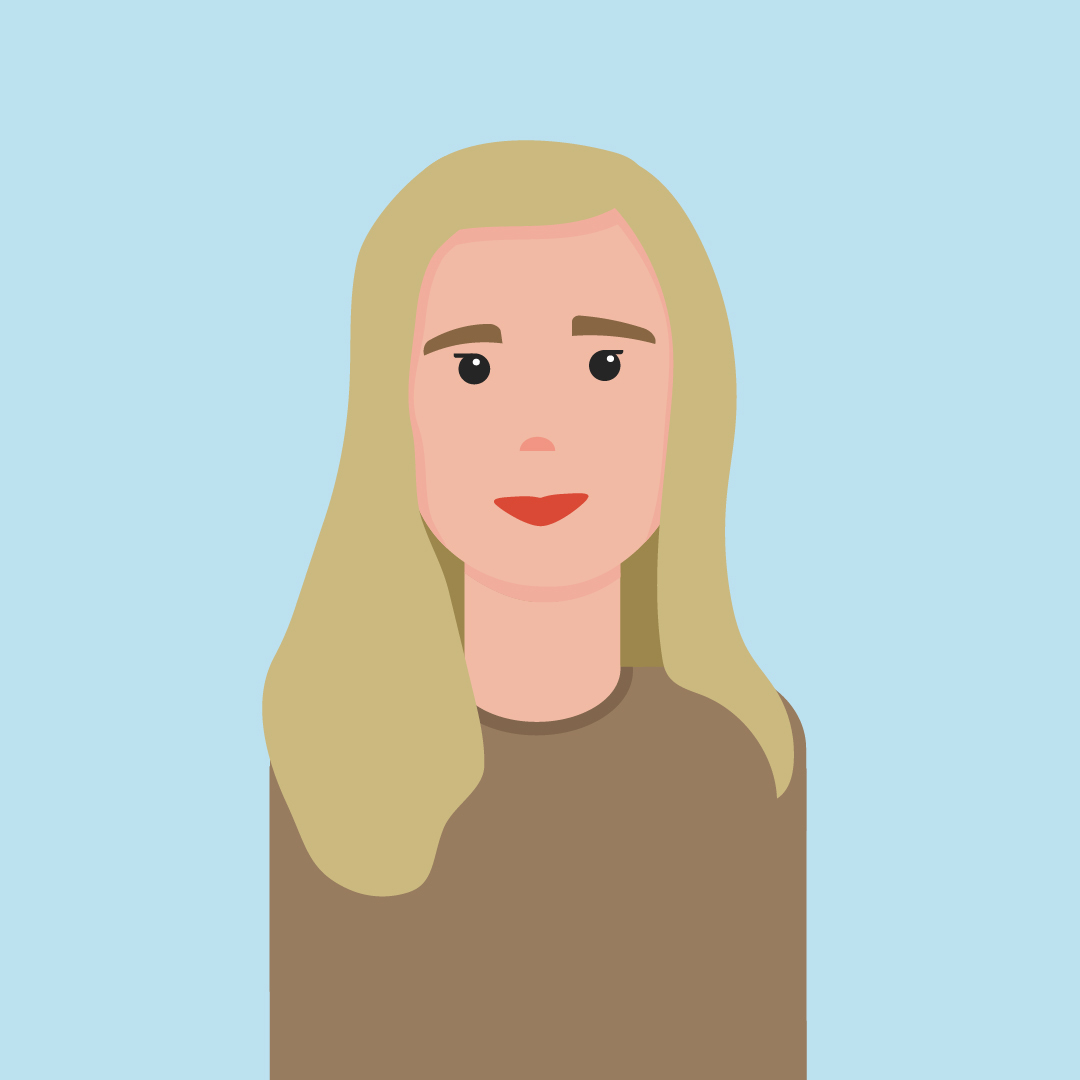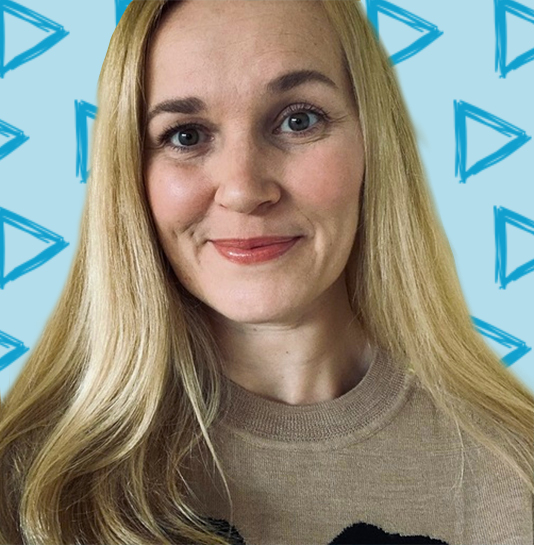 Jude Bainbridge
Head of Client Services
Focused on ensuring our clients have the best product and service throughout production. With almost 20 years of experience in the ad agency world, she brings an enormous amount of value to each project.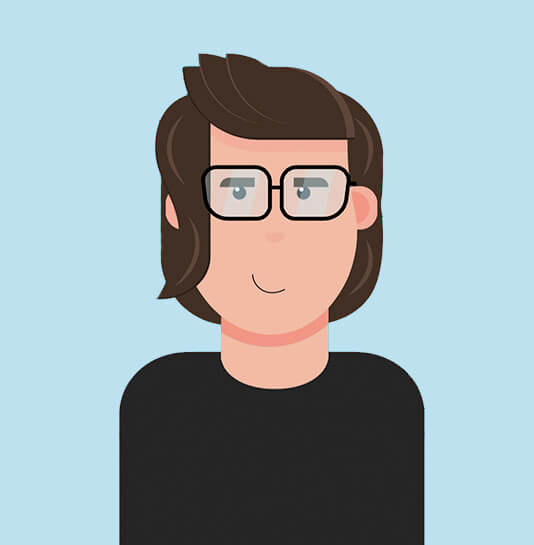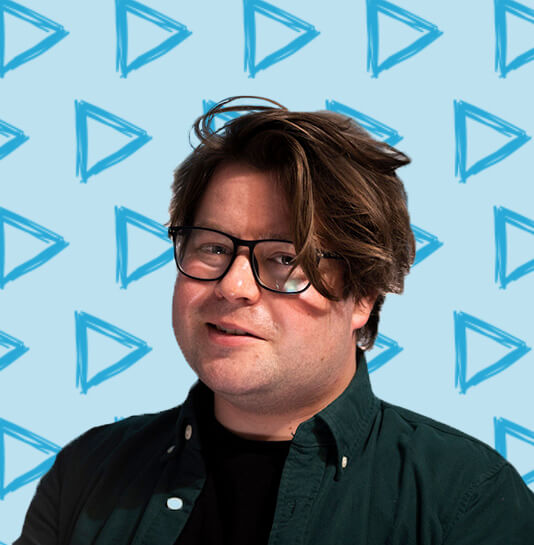 Simon Bartlett
Director of Photography
DoP (Director of Photography) and self shooting Director, you will primarily see Simon filming our projects across Europe.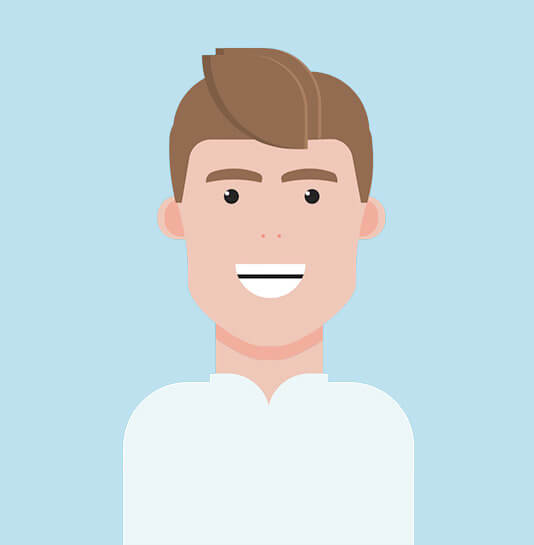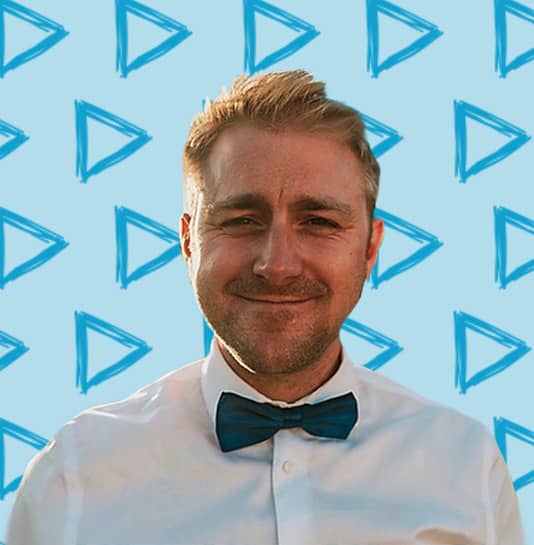 Andy Shackleford
Video Editor
Experienced video editor with a background in stop-motion animation, previously working at Aardman and other niche production companies across the UK.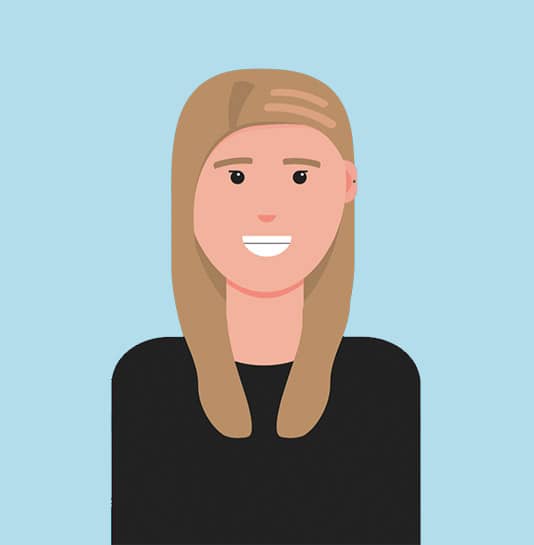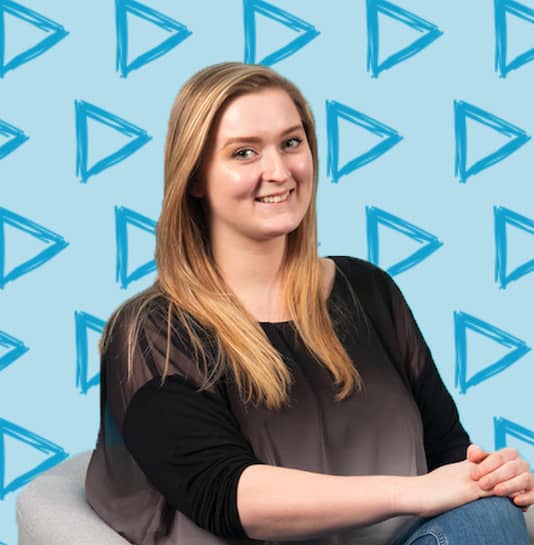 Carrie-Anne Davies
Motion Graphics Team Leader
A wealth of experience in Broadcast and Online production, with core strength in 2D MGFX and Animation. Carrie leads our MGFX team in all key projects.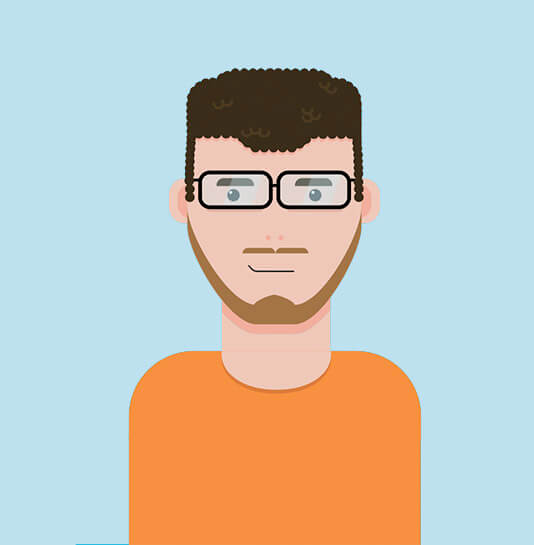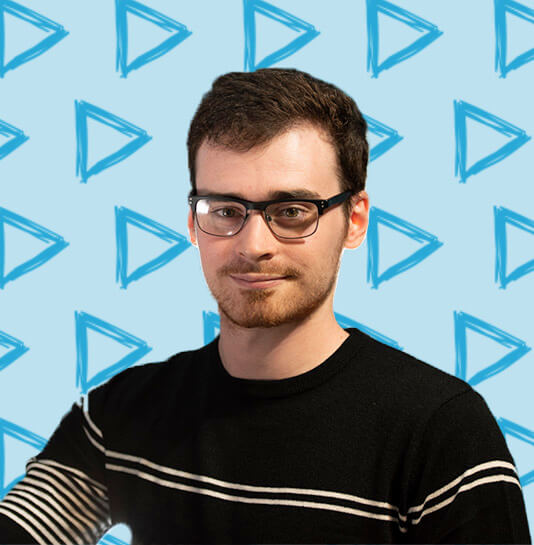 Matt Price
Motion Graphics Artist
2D and 3D animation is Matts specialty. He has a keen interest in gaming and you can see this influence in his creative work.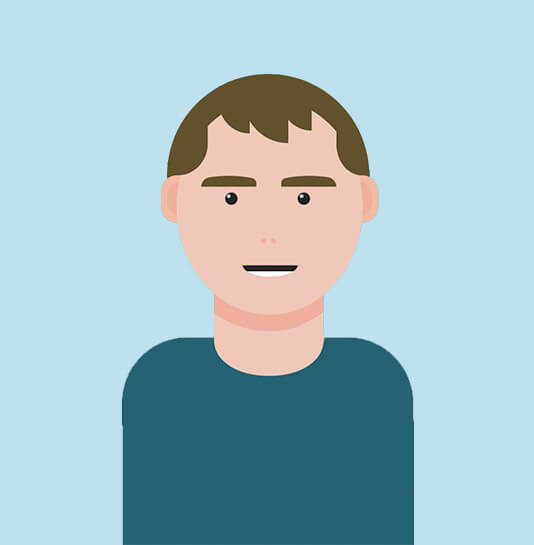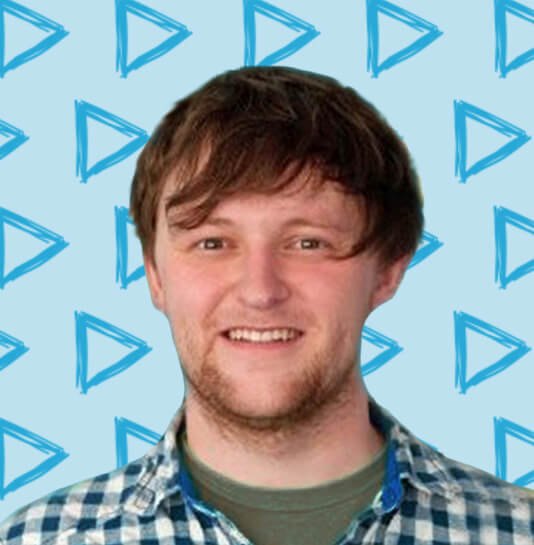 Mat Bevan
Motion Graphics Designer
Over a decades worth of experience in 2D MGFX, 3D Animation and VR, coming from a Graphic Design background he has a real eye for detail.