Invasoft Mattress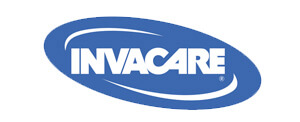 Brief
Produce a high quality product launch video to promote a new medical mattress launching across the EMEA market.
What we did
We decided 3D Animation was the best approach for this project, as it allowed us to give the high-gloss finish the client was after, whilst giving in-depth technical information, including dissecting the product to show the various layers, which was key to the products USPs.
Although the client had a CAD model of the product, it was not suitable for the detailed animation we had envisaged, so we fully rebuilt the model from scratch to provide us the flexibility we needed in the animation.
This version does include the extra detail and information included for the launch of the product, which beefs out the duration and opening section.  This was important for the launch and the video achieved exactly what the client wanted.  It also then set the standard for future launch videos across the organisation.
Some other examples of work you might like: