Paddington Bear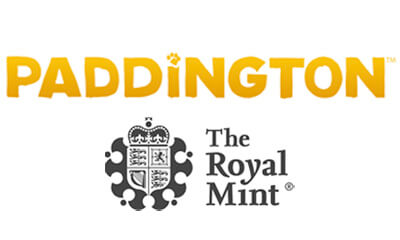 Brief
In conjunction with the launch of the second Paddington Bear Movie, our client The Royal Mint were launching new commemorative coins in the Paddington range.  They were looking for creative ideas to produce a social media video campaign to help boost interest in the coins, however a restriction from the Paddington Bear licensors, was were couldn't us Paddington Bear himself in any of the films.
What we did
Working with the client we developed the idea of a first person perspective of Paddington Bear having an adventure in London!  Although it is modern times and the majority of us have a smart phone, it felt more nostalgic and effective to have Paddington using an old handy-cam, so we created an interface to help sell the idea.
Casting
The talent chosen to feature in these films was crucial to in selling the concept to the audience in line with the Paddington movies.  We sourced actors across the UK, going through a thorough talent selection process and were really pleased with the actors we chose.
Filming in London
Like any specific location it is important for us to obtain the correct filming permits and permissions to film in and around key landmarks.  Filming in London tends to be more complex and costly for permits and with tight timeframes for the shoot, we managed to book in hour-long slots across the 2 days of filming on location, which was achievable due to the amazing organisational skills of our production team and the our talented crew racing around London.
We worked closely with the client and the Paddington Bear licensors to ensure we stuck to their strict guidelines, but also maximise the opportunities available, including having access to the official one-of-a-kind Paddington Bear props, such as his coat, suitcase and hat.  We also sourced and recorded a voiceover artist who has spent years perfecting the Paddington voice, bringing them down to a recording studio in Cardiff along with the licensors to ensure every pronunciation was accurate.
The campaign was originally developed to be a series of short social edits that would be released across multiple platforms, to tease the audience to what might be featured on the coin designs.  The videos became a longer form and played well like this for the specific audience.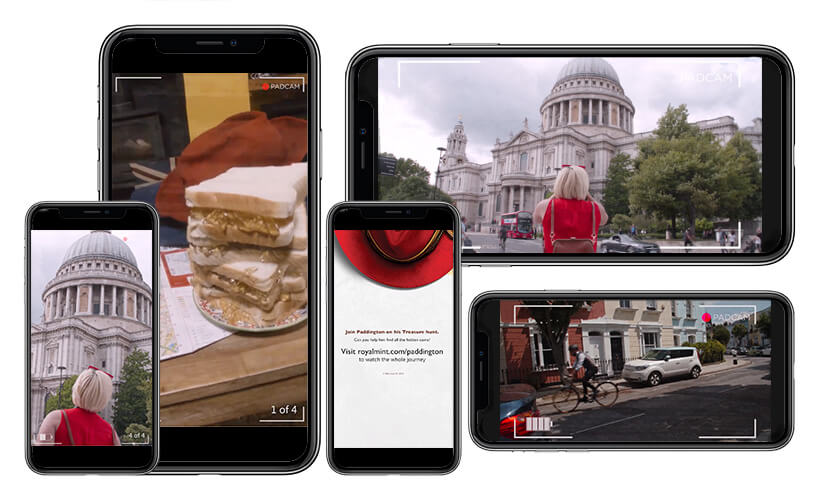 Some other examples of work you might like: