Tesla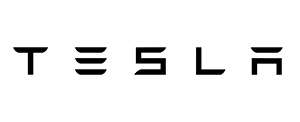 Brief
Tesla were looking to produce a series of films showcasing great stories and examples of how Tesla Energy is being utilised in the UK.  The first of which was a council in Scotland, which had invested in solar panels and Tesla Powerwalls for 300 council houses.  The client were looking for a creative video agency who understood the Tesla brand and could deliver video content that would sit comfortably alongside the rest of the video content they produce globally.
What we did
We analysed the brand and previous content produced before outlining a desired approach to the brief.  Focused on a mix of aerial and on the ground filming in Scotland, accompanied by bespoke animated 2D Graphics that would overlay the footage to highlight key messages.  This approach was the best way of delivering the stat heavy content and for the desired audience.
To ensure the quality was in-keeping with the brands wider film projects it was important for us to film with the very best equipment to ensure the picture quality and detail was top notch. We decided to film with the Arri Mini cinema camera, with Arri Ultra Prime Lenses, which we also flew into the air for the aerial filming.  An expensive and impressive camera to shoot with on the ground and certainly lift into the air.
It was a pleasure working with such an established and current global brand, even more satisfying knowing Elon Musk has final sign off on every video!  Due to the videos success we have continued to work with Tesla and have more content to be released soon.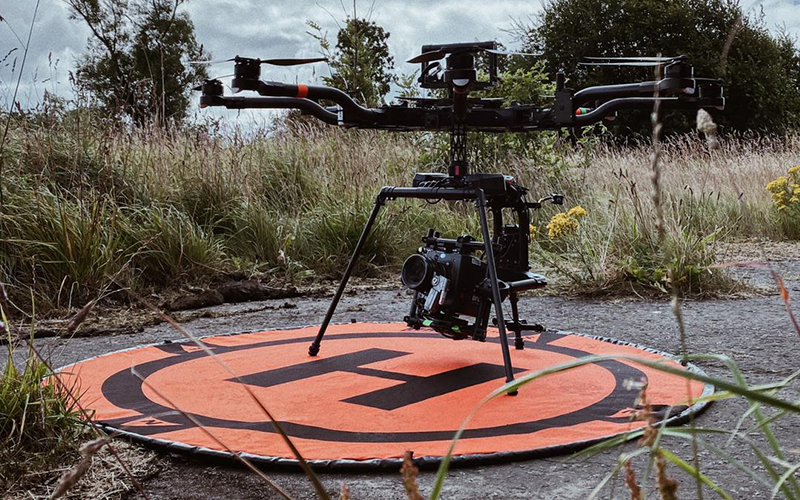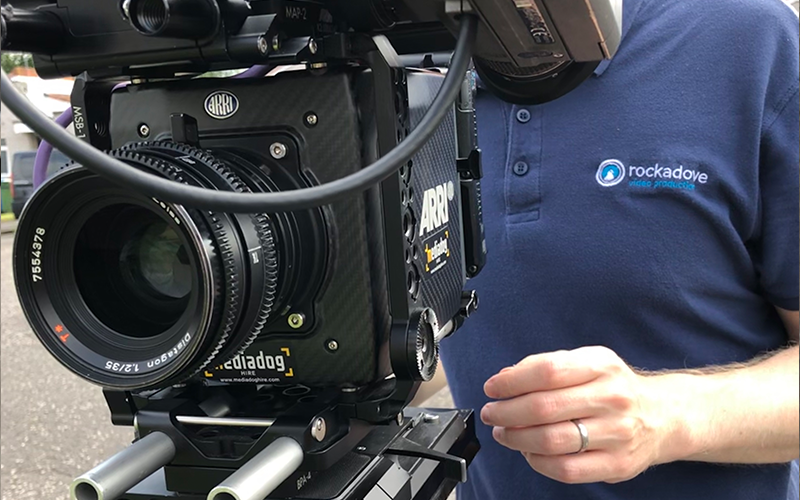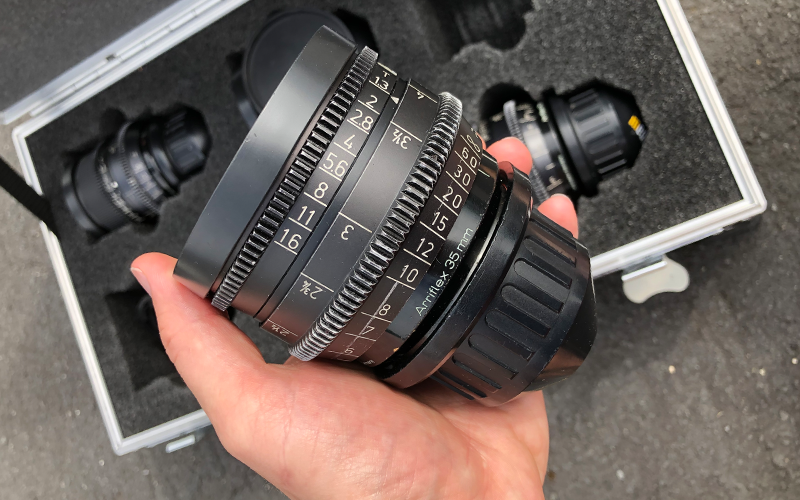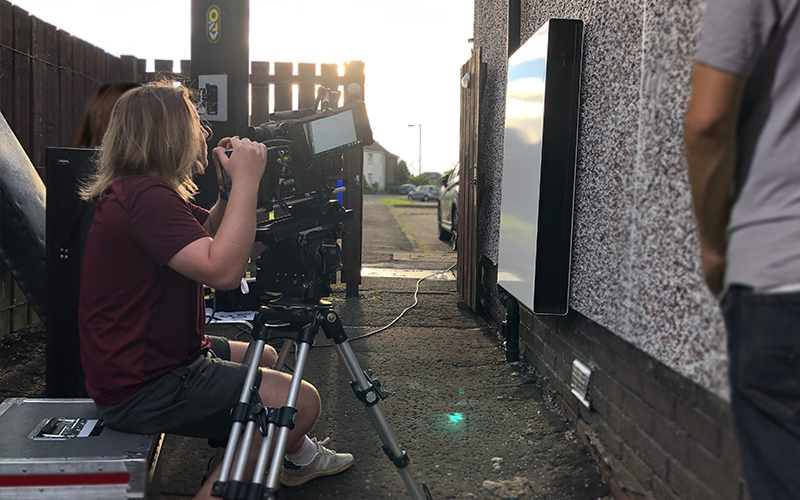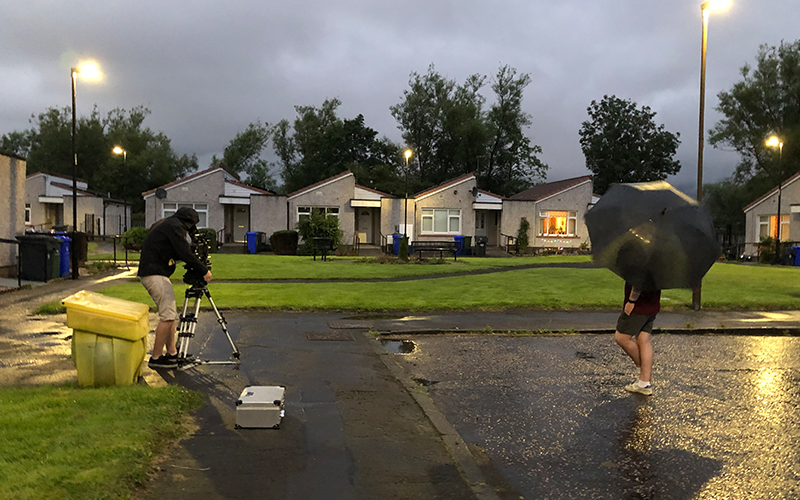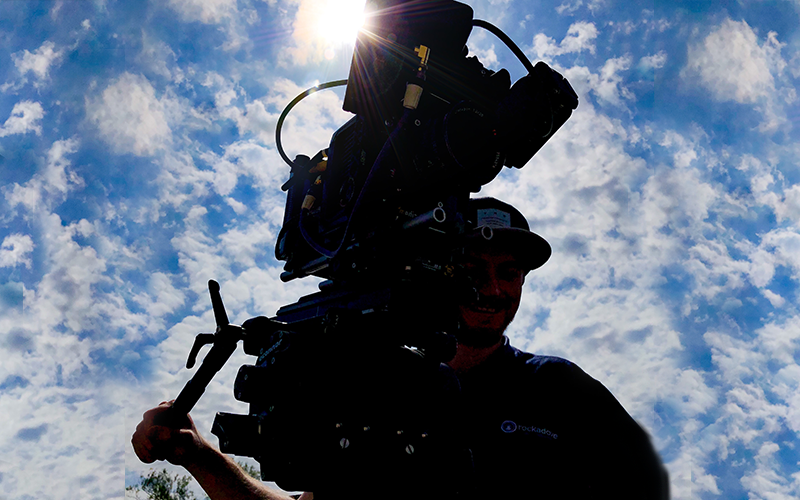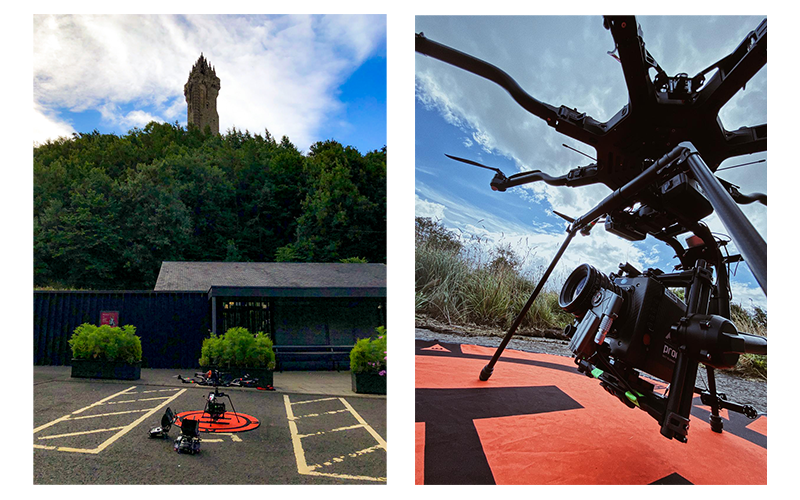 Some other examples of work you might like: