Admiral Insurance Group
Brief
Approached by the VeyGo team, we were asked to come up with creative ideas for an online video campaign to engage their target audience of 18-25 years olds.  The campaign was to promote a new product from the Admiral Insurance Group offering young drivers short term car insurance.  We won the campaign due to us taking the time to fully understand their brief, their audience and developing creative ideas that excelled their expectations.
Rockadove took time to understand our audience and developed some really exciting concepts in the brief stage.
What we did
We came at the project from the perspective of the target audience. We identified 3 main reasons when and why people would use the product and developed 3 real and relatable scenarios around these. Having 3 videos instead of 1 would be more targeted and effective at getting the message across. Working with 11 actors over 2 days, we hired in an articulated low-loader to allow us to film the driving shots and a crew of 12 were on each of the 3 locations.  The 3 ads were promoted on YouTube initially, but then on other social media platforms and VoD (video on demand).
Take a look at the other videos in the series here:
The campaign was a huge success, which resulted in the campaign being repeated on Vod (Video on Demand) and we were also then commissioned to do a follow up campaign producing a series of radio ads in a similar vein.  From developing and writing the scripts, to producing them and getting them live on air.
We are thrilled with the end results.  Rockadove exceeded out expectations and this was our most effective campaign to date on YouTube alone, with incredibly high engagement levels.
Here is the initial results on YouTube alone:
At least 75% of the duration was watched by half the viewers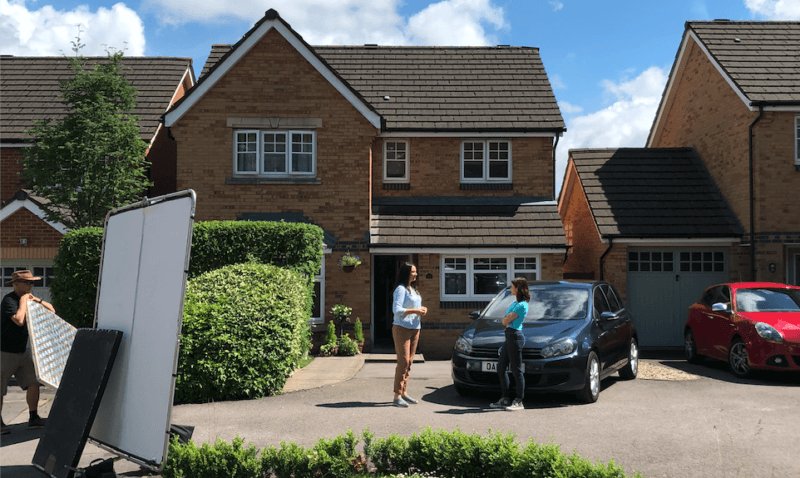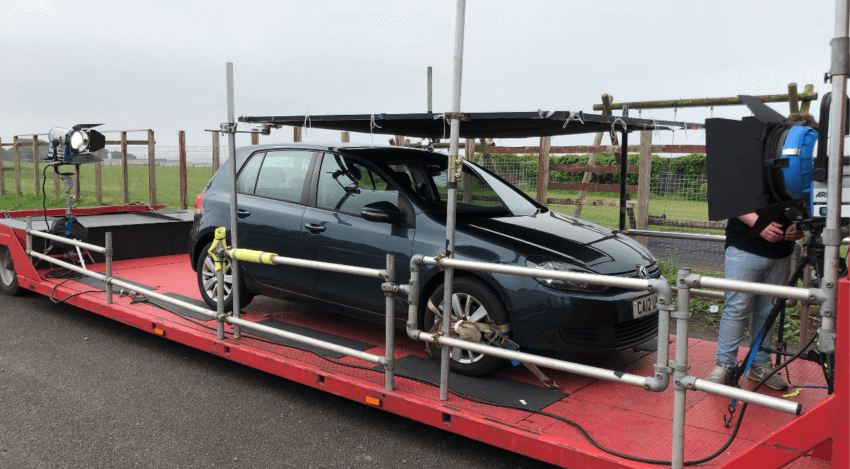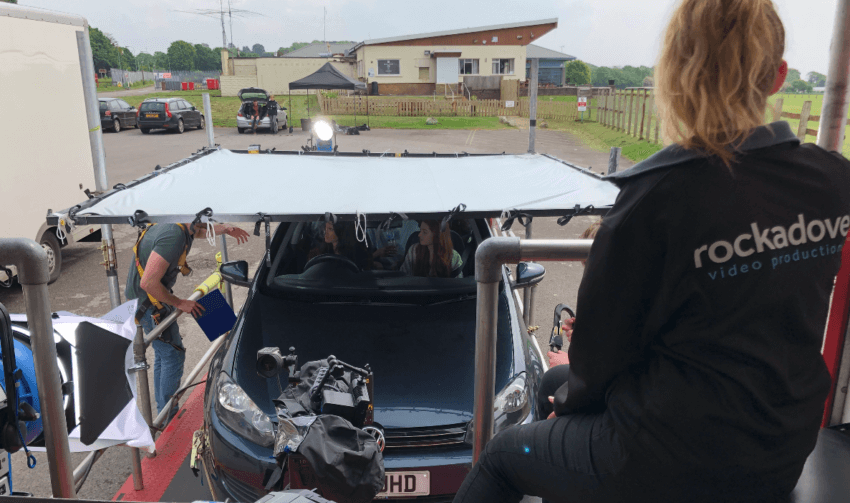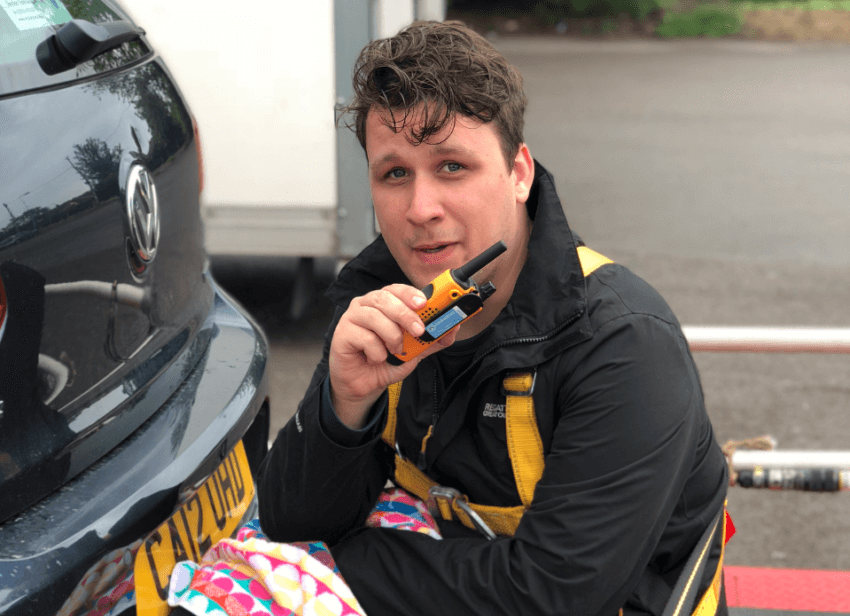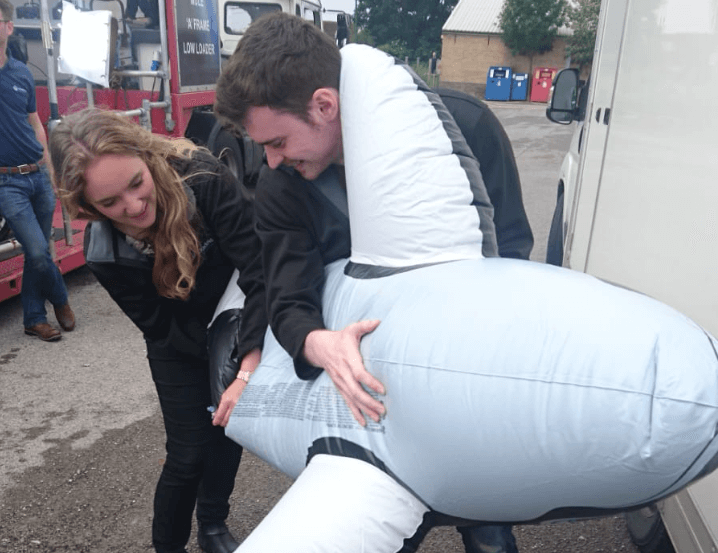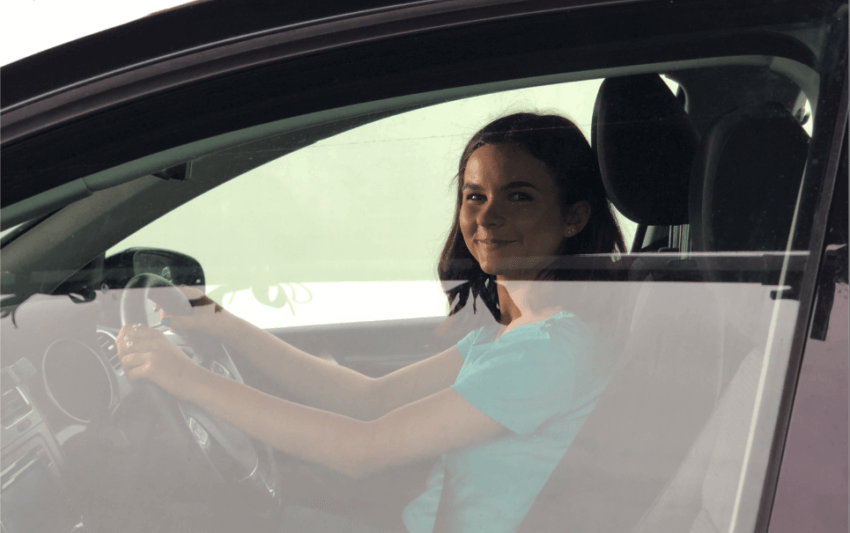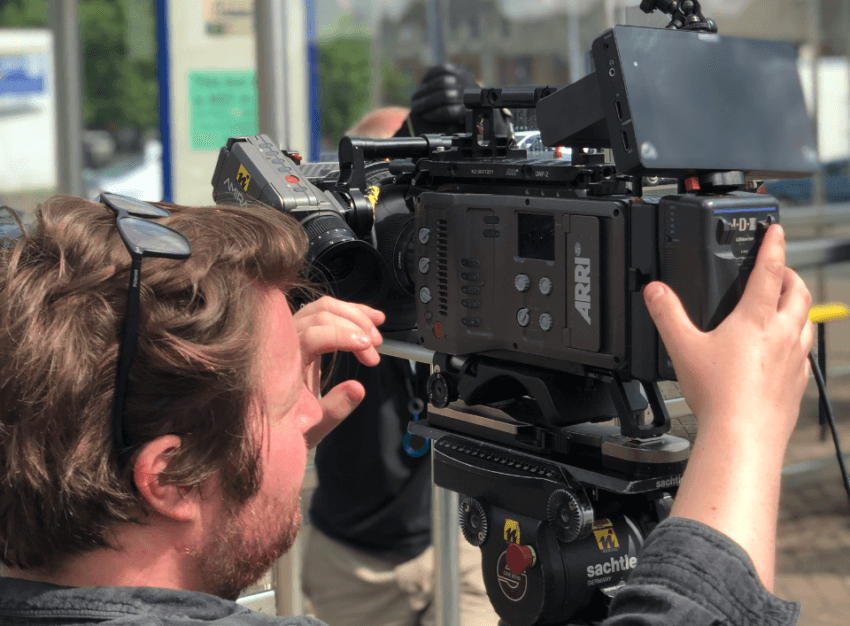 Some other examples of work you might like: