Help Me Quit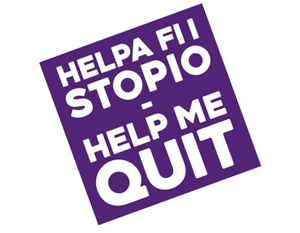 Brief
Public Health Wales invited multiple video production agencies to tender for their 2022/23 'Help me Quit' Smoking campaign.  The brief was to develop a creative concept for the full campaign and deliver a 30′ and 10′ TV Commercial, as well as commercial photography to be utilised for OOH (out of home) marketing collateral.
What we did
Our creative team developed a variety of concepts that would work for the campaign.  Researching previous campaigns that had been executed in Wales we felt they lacked impact and pushed for a creative route that would stand out and be memorable. Although some of our creative concepts were a little too wild for a public sector organisation, we did manage to take this down a more narrative and character driven route.
We conducted a market research study on a variety of the creative concepts, including narrowing down on the wording used and exactly what would be seen.  This gave us invaluable insight into what would appeal to the audience and helped lead us to the final concept.  Confirming the right approach for the target audience, rather than assuming.
For the shoot we had a crew made up of 13 people, working over 2 long filming days, spanning across 3 locations. As well as a cast of 8 actors. We also brought in the talented Gareth Iwan Jones to capture our commercial photography over the 2 days.
Our in-house team also then executed the design work for all of the OOH assets, including the full post-production of the TVC and digital video formats.  This really was a great example of how we can handle a full campaign, from ideation through to delivery.
The TVC was first aired over the festive break on ITV during Emmerdale and is set to be used for at least the next 18 months.
Here is a look behind the scenes: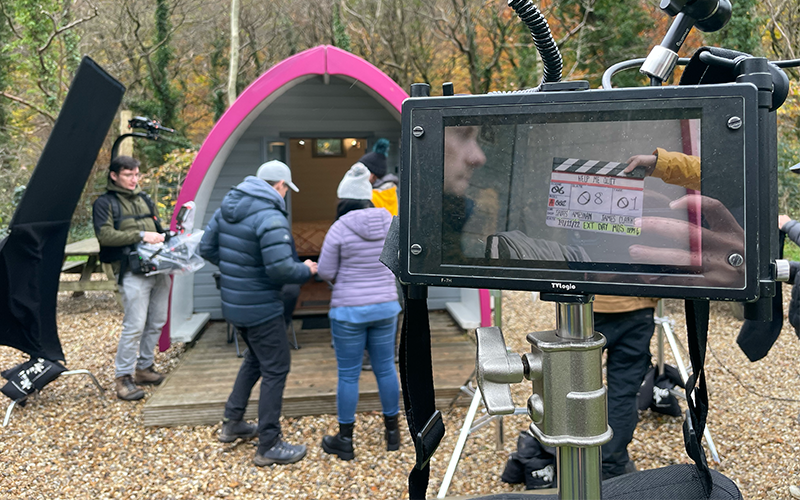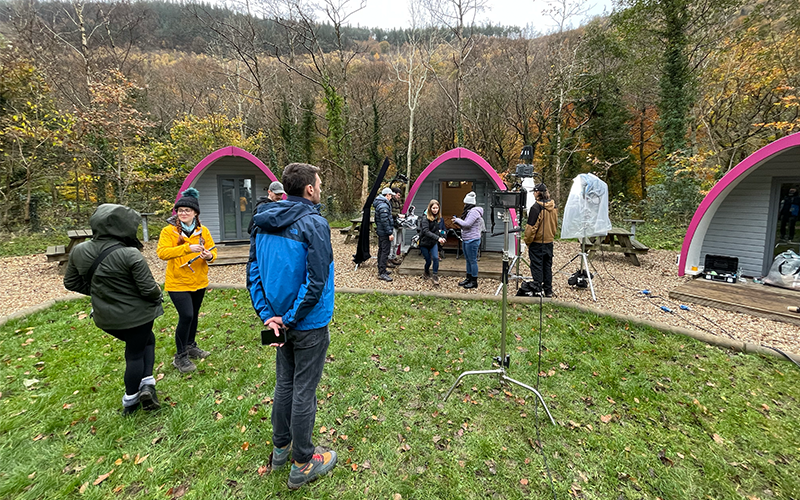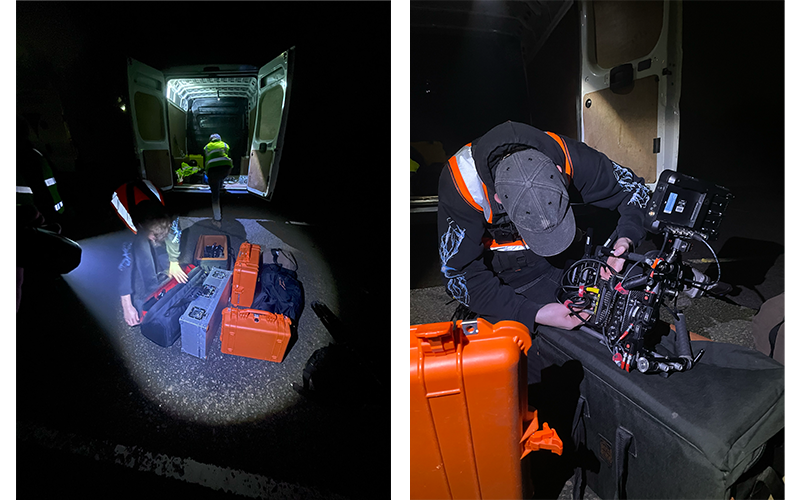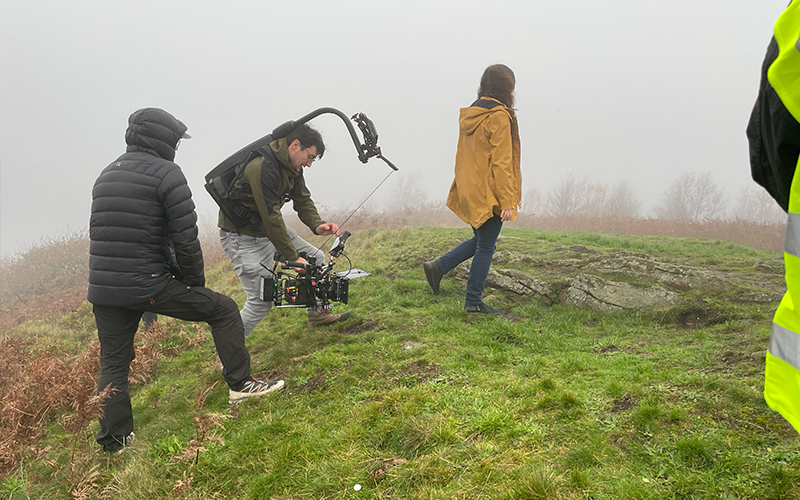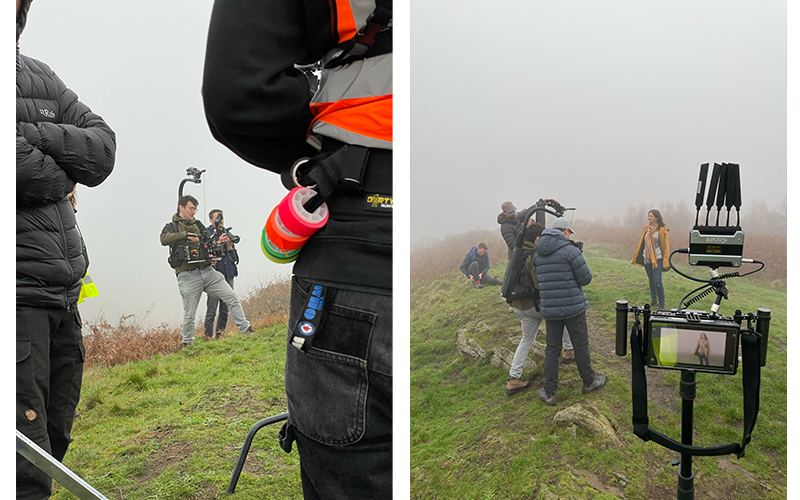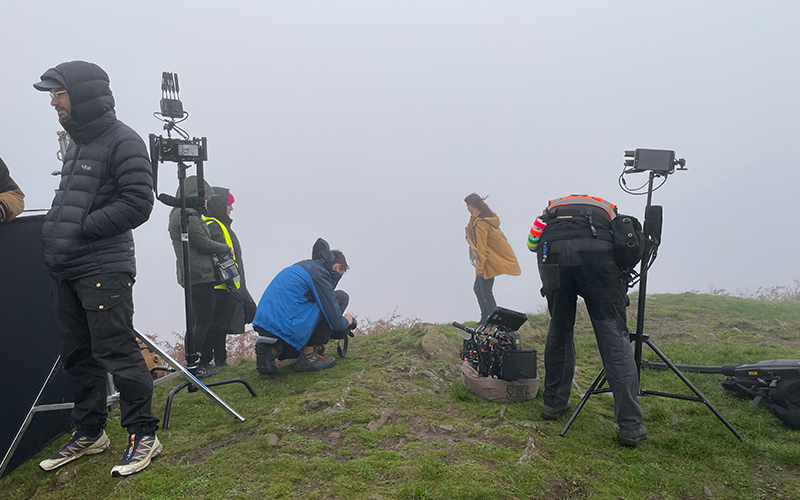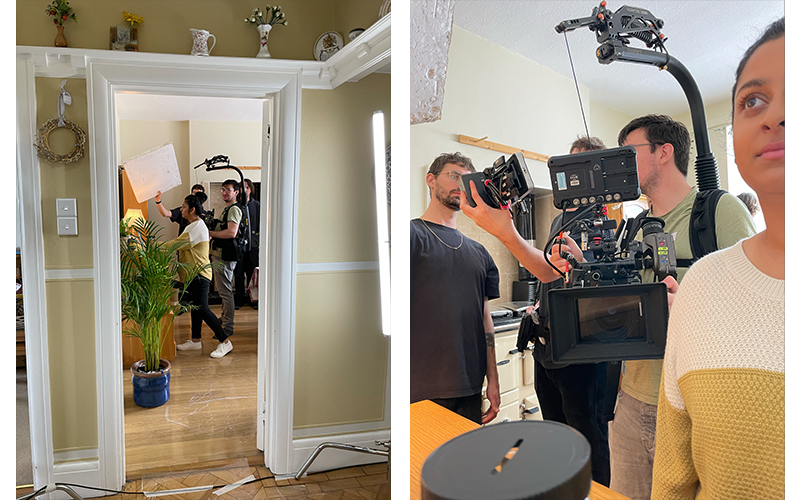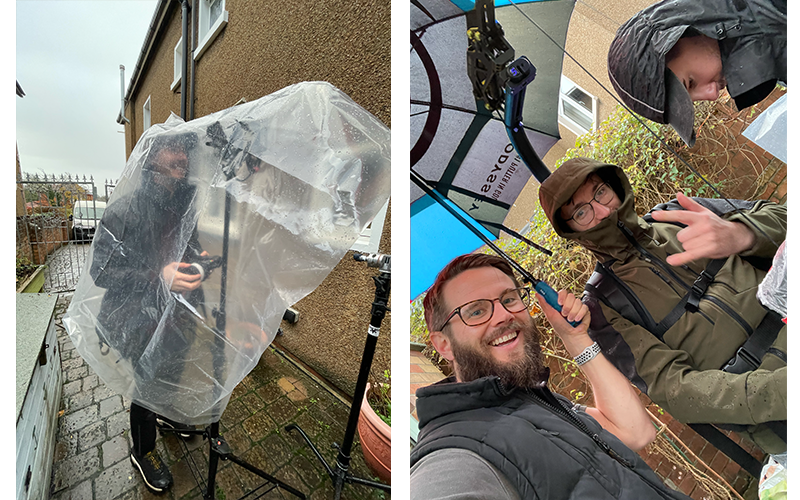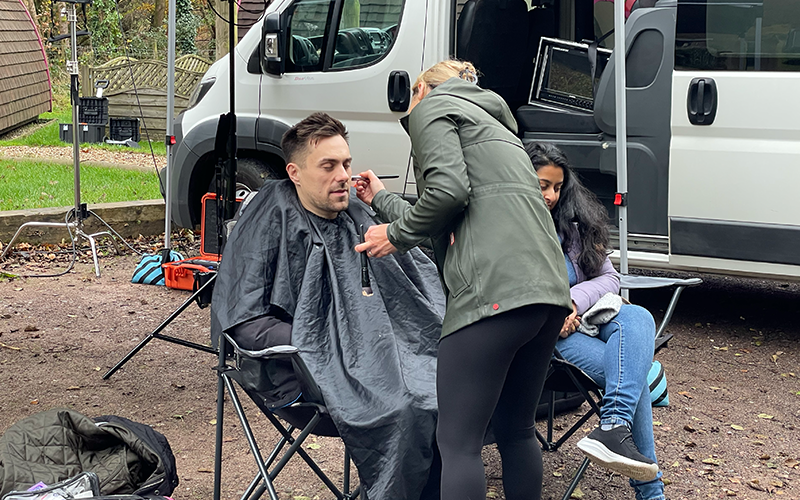 Here is some of the OOH assets: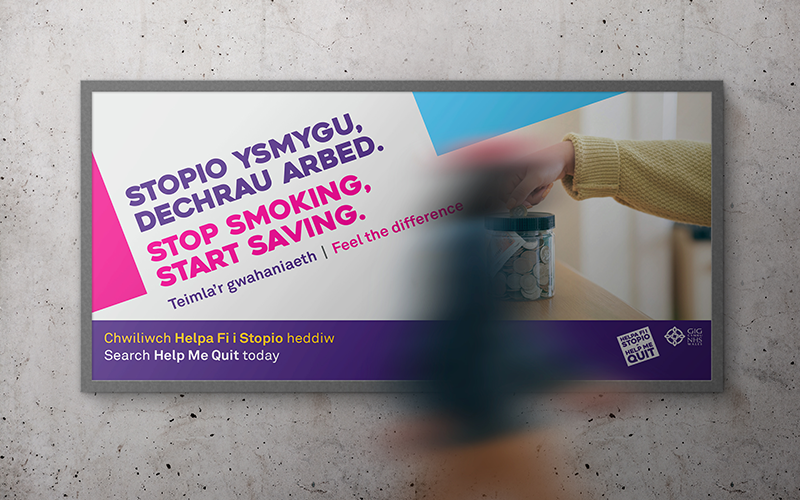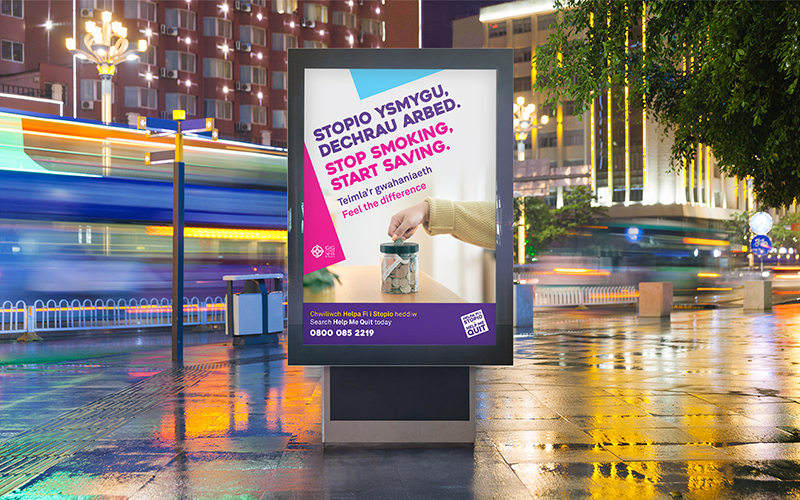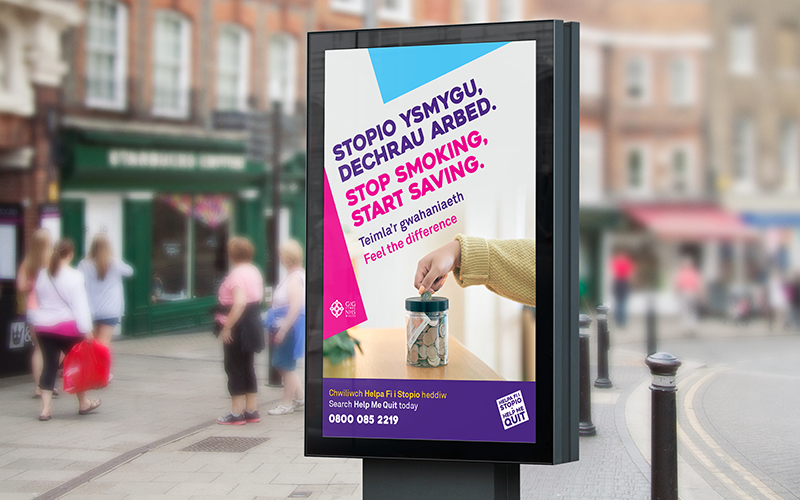 Full campaign creative
This is an excellent example of how Rockadove is able to develop a full campaign creative. Far too often creative isn't developed with the video production company, so scope and understanding of what is achievable is often guessed.  Working with a video agency like Rockadove gives our clients confidence that as much of their budget is going on screen as possible.  Our obsession with great experience is so important to what we do, from the clients experience of going through our production process.  To the experience of their target audience who are engaging with the campaign collateral.
Creative idea development is a stage that excites and invigorates our team.  Being able to push boundaries and develop creative direction that will provoke interest and engage an audience, is what we are a passionate about.  Having the understanding of how that creative idea can come to fruition through video production is then vital to it's success, and also ensuring clients budget is utilised without waste.