Working Wales

Brief
Commissioned by Golley Slater as part of a Welsh Government campaign to produce a bilingual TVC (TV Commercial) to promote the Working Wales offering, of job support and training to those looking for employment in Wales.
What we did
The project had a tight turnaround with roughly 6 weeks to fine tune the creative concept developed by Golley Slater and fully produce the TV advert.  We were well positioned to deliver this within the timeframes, due to us being one of the biggest video agencies in South Wales, with dedicated full-time film crew and animation teams in house.
That being said, the tight timeframes meant the project came with it's own challenges that we had to overcome including losing a location last minute and even our Director of Photography being snowed in on day one of the shoot!  Our thorough pre-production and large in-house team meant these problems were quickly resolved and no time was lost.
The creative concept for this project was a first person perspective, with social media posts throughout. We developed multiple style frames for these graphics, but ended up going for a more simple style, pushing them from centre of screen to the side to allow more information to be absorbed by the viewer.  We then utilised some 3D space so the camera walks through and past the social graphics at times in the video.
This is a project we throughly enjoyed working on and was well received by the client.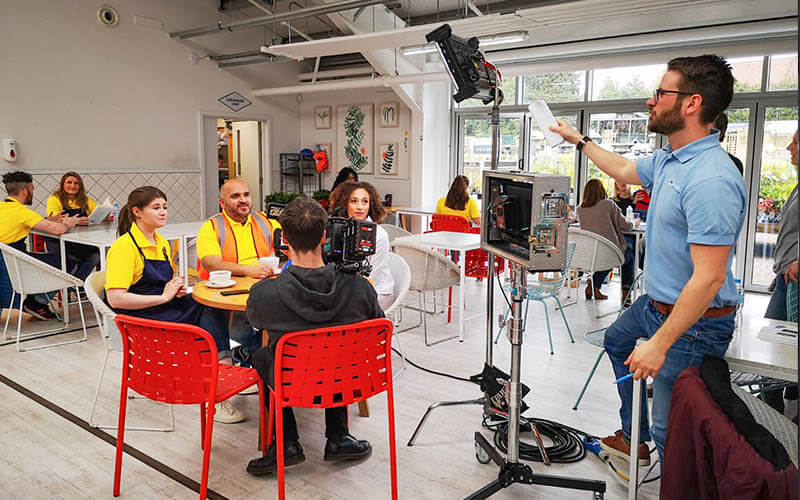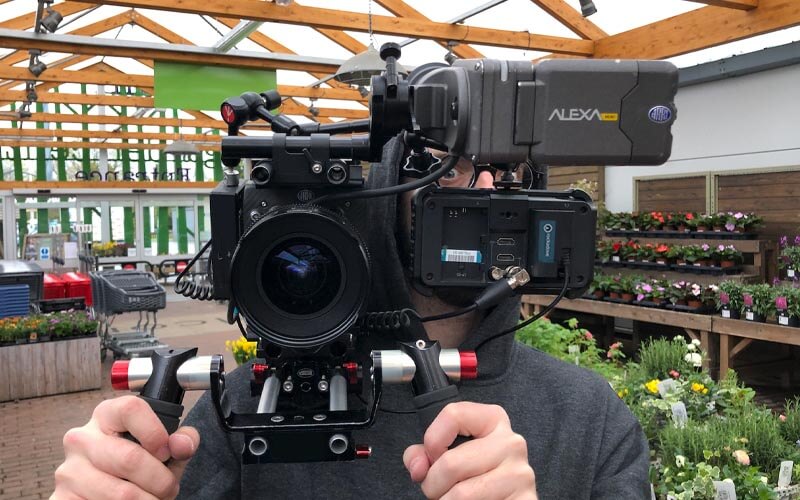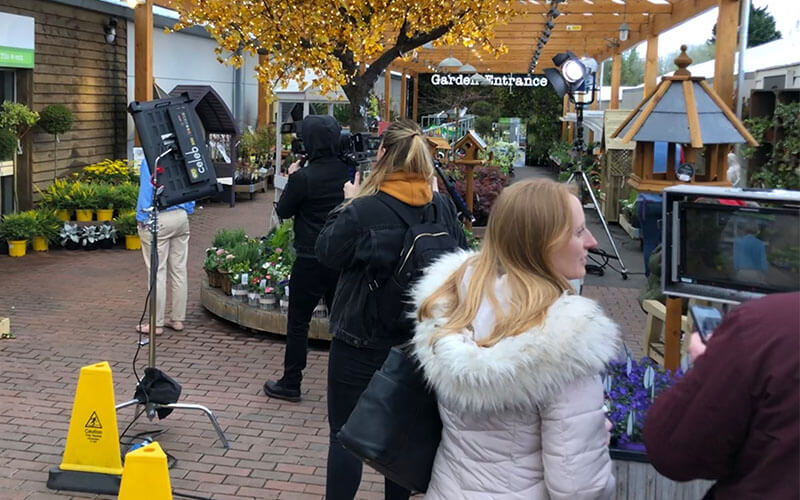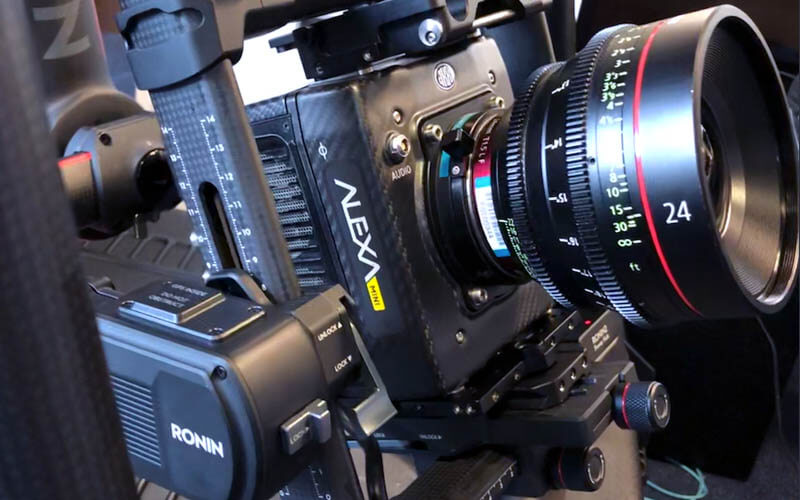 Some other examples of work you might like: