Princes Trust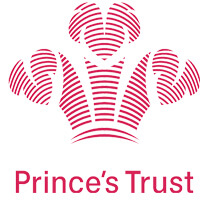 Brief
Produce social video content to promote the great work that Princes Trust do, whilst giving it a "Welsh flair" to focus on the Cymru division.  The videos should tell the stories and perspectives of those that have benefitted from the Princes Trust services.
What we did
Following the Princes Trust brand and styling used in other marketing activity, we further developed this by adding in flashes of colour, including red and green to represent Wales.  A glitch effect was used to give cuts a more dynamic look and feel which helps give the videos some pace and style.
Fully shot in a studio with a white infinity curve, we desaturated the images to black & white for a look that would stand out on social platforms.  This content was then rolled out across multiple platforms in a variety of dimensions.
Some other examples of work you might like: