Silicon X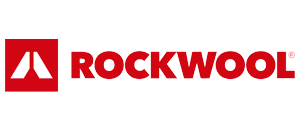 Brief
Create 3D product models from scratch and produce a series of animated shots ideal for both screens on a trade show stand and social media video content.
What we did
We built each of the products as 3D models, adding in the product design and texturing to make them look realistic.  Working within] the brand guidelines and with the variety of dimensions and aspect ratios of the various outputs, we created a variety of scenes.
CGI is a perfect solution to product promotional video.  Instead of filming the product, creating a photorealistic 3D model allows us to do a variety of outputs.